Quick ADR
The application that is revolutionizing the physical conformity control of dangerous goods shipments, whether in packages or in tanks/bulks.
Compliance with current regulations
Traceability
Reliability
Speed
Easy
This solution is also a tool to help you make decisions and update your safety procedures.
Quick ADR connection
Contact us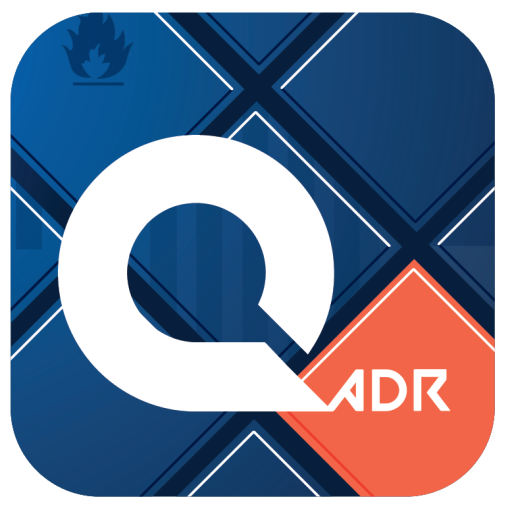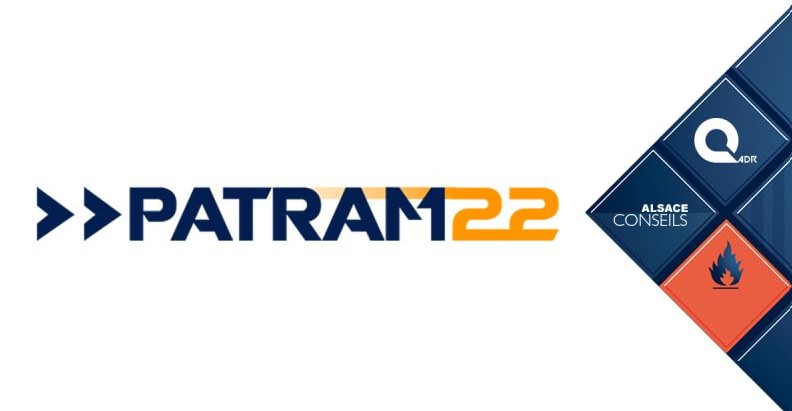 The latest Quick ADR news
And the Travels of QuickADR Season 2...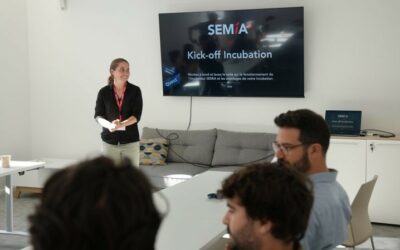 We recently passed the SEMIA commitment committee with flying colors! To start our incubation...
read more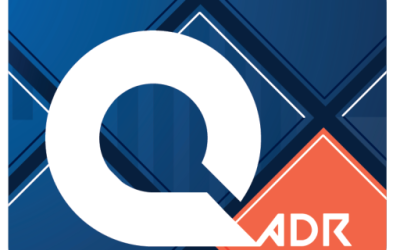 The waste was identified as UN 1824, GE III and UN 1992, GE II. Axelle enters the data into QuickADR and...
read more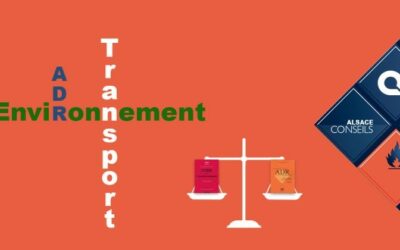 Season 2: SYNOPSIS: TOUTENKOLY ships hazardous waste.🤩 👉Axelle AIRE, our QHSE manager at...
read more
They're talking about Quick ADR...
Yannick L.
Transport of hydrocarbons
"When the application project was first presented to me, I was immediately enthusiastic. It really is the missing link in the distribution of our products.
Christophe M.
automotive industry
"It's a very comprehensive tool that's surprisingly easy to use and very intuitive. I use it every day.
Catherine D.
External CSTMD
 "It's a real tool of opportunity in my audit assignments, so I always have the right checklist with me at the right time, in the right place.

Three Supply projects among the 18 winners of AIT's Propulse program

Propulse program: three logistics innovations win awards

Logistics in the spotlight at the latest edition of the "Propulse" acceleration program

ALSACE CONSEILS - QUICKADR: the app that's revolutionizing the transport of dangerous goods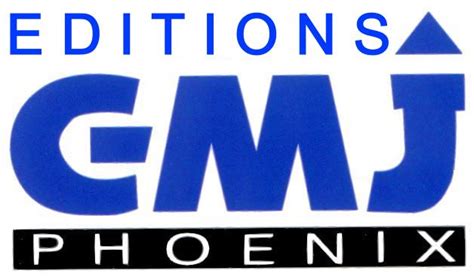 The " QuickADR "for physical ADR compliance checks on shipments of Dangerous Goods, whether in packages or in tanks/bulks.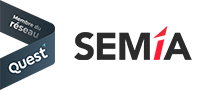 "The application that's revolutionizing the physical compliance control of Dangerous Goods shipments whether in packages or tank/bulk."